Welcome.

I'm Ladey and I work with Authors who want to write and publish their book.
Is there a Book Inside YOU?
It is possible
Do you have a great idea for a book?
Do you need to know where to start?
Do you want a publisher who is interested in you and your book?
Your Possibilities
Help is on its way
Turn your Book dreams into reality.
Download your Free e-book:  START Writing Your book Today
Let's have a chat today about your Book or your Book Idea.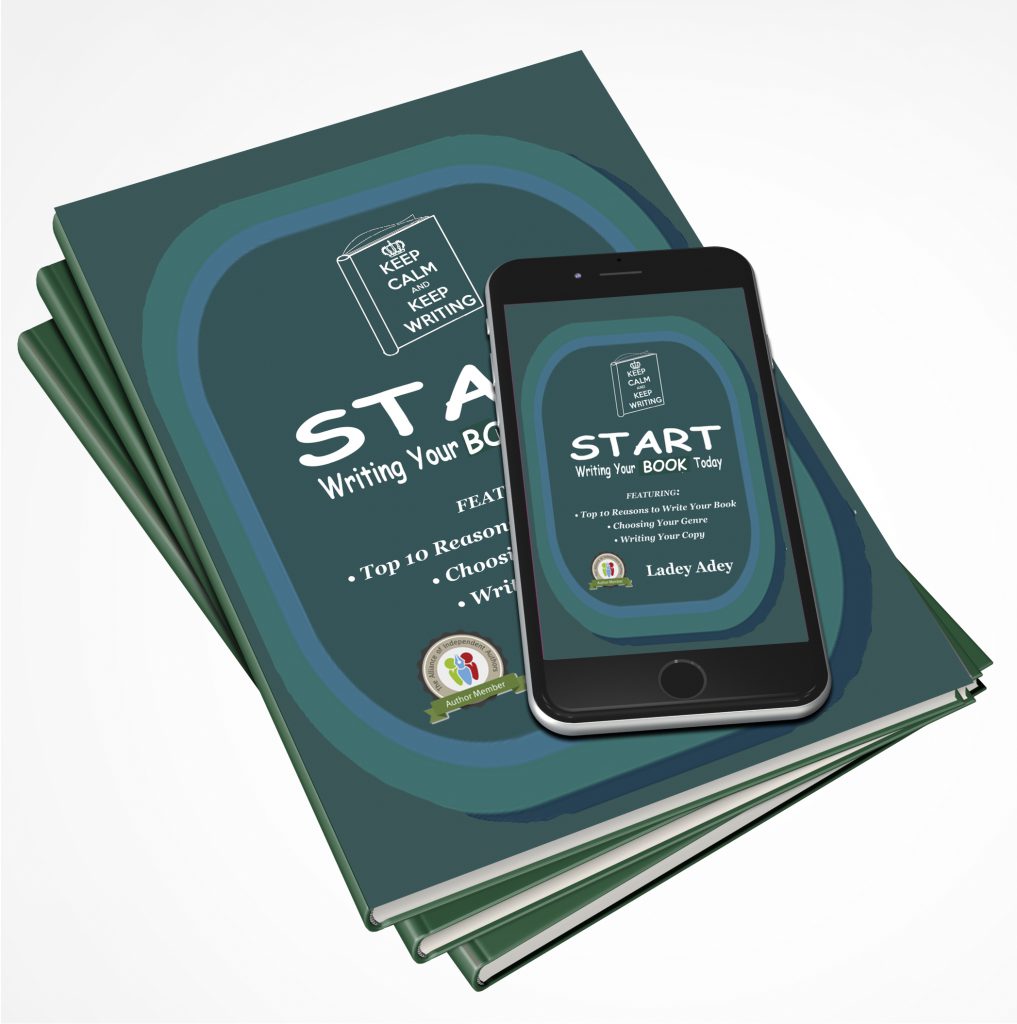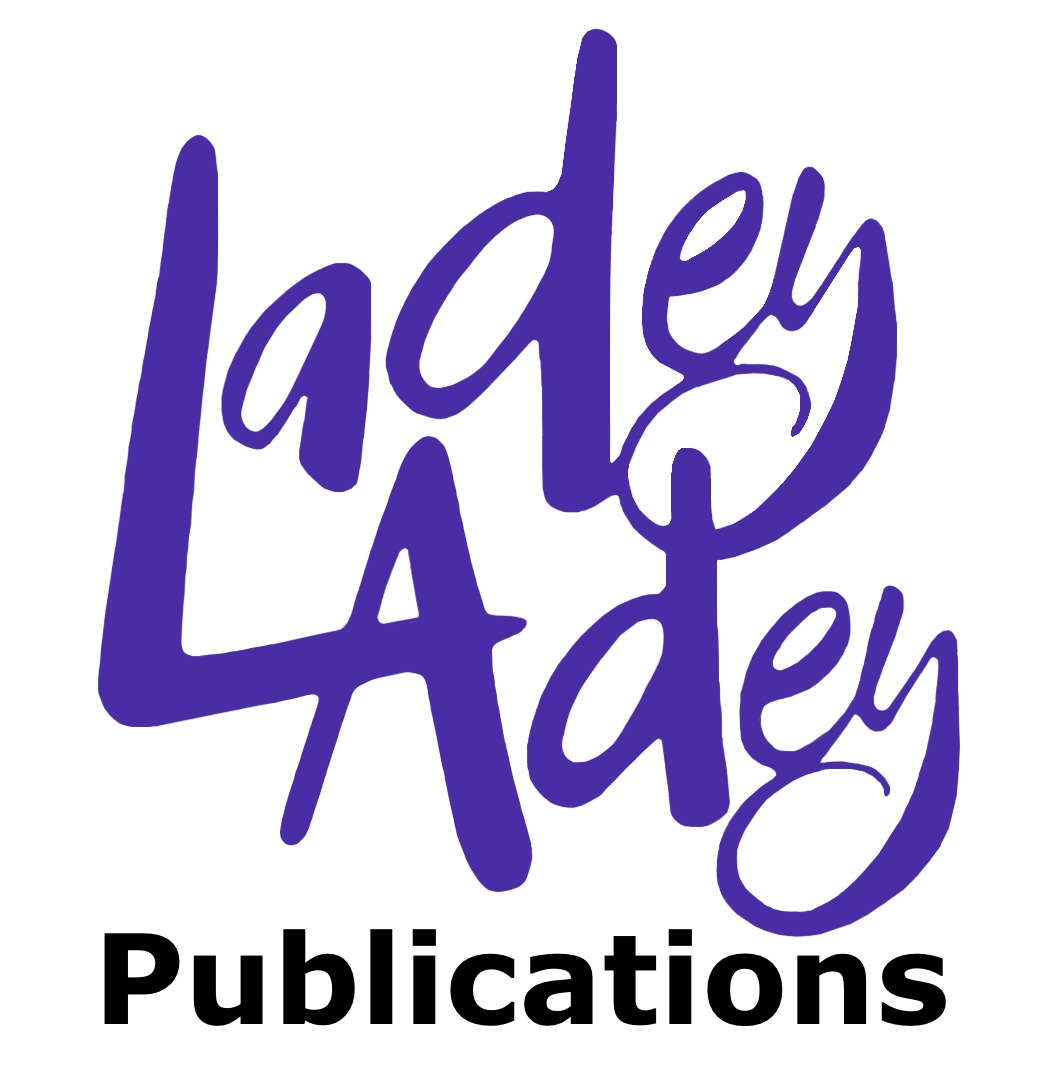 Look at our Books
P.S.  Your book could feature on this page.
It's a pleasure to meet you
About Ladey
I'm Ladey—publisher, author and motivational speaker (and a grand-mum).  Alongside my daughter, Abbirose we are passionate about your book's success.
Our goals are to help you
write the best book you can
mentor you in the book writing process and
pray for you
We will be your accountability partners, setting a schedule and blueprint to ensure your book is published.  We are there for you every step of the way as you start your author's journey and begin the Pink Parties Press Author Mentoring programme.
---
Express the story that is within you,
and write your book.
---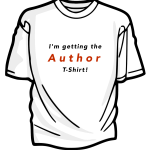 We have written books, individually and together, so we have the T-shirt.  Is it time for you to get your T-shirt?
We adore writing and get a kick out of helping others to write and publish their books.   They say that a book is the ultimate business card – so why aren't more business people writing about their business passion?  It is a sure way to stay ahead of their competitors!
About Abbirose
I'm Abbirose—author, teacher and publisher (and an Aunt).
My main role in supporting you and your book is checking out your graphics, ensuring they are produced well in your book and editing your writing.  Alongside my mum we look at the book business and find creative ways for your book to stand out and be the best it can be.
---
Books are adventures and
pictures add sparkle
---
Testimonials
Writing is a lonely business, so it is good to have someone there supporting and encouraging you; giving helpful suggestions and setting deadlines. Talking things through with Ladey, helped me focus on what I really wanted to say. Whilst she made helpful suggestions, I was in control all the way through. And then what a delight to meet her in person, when she came to speak at the launch of my book.   —Margaret Wiltshire, Finding Treasure
It's a real pleasure to work with Ladey and Abbirose. I don't know how I would have managed getting to the end point on my own. I think the Pink Parties Press strategy 'Gaant' chart works so well and keeps me on track, despite some flexibility that needed adding in (life gets in the way). Through our monthly calls, I realise how much there is to know about publishing but Ladey guided me, with sensitivity. The whole process has taken me from being overwhelmed to making my book happen. A published author!
—Kathryn Colas,  Simply Hormones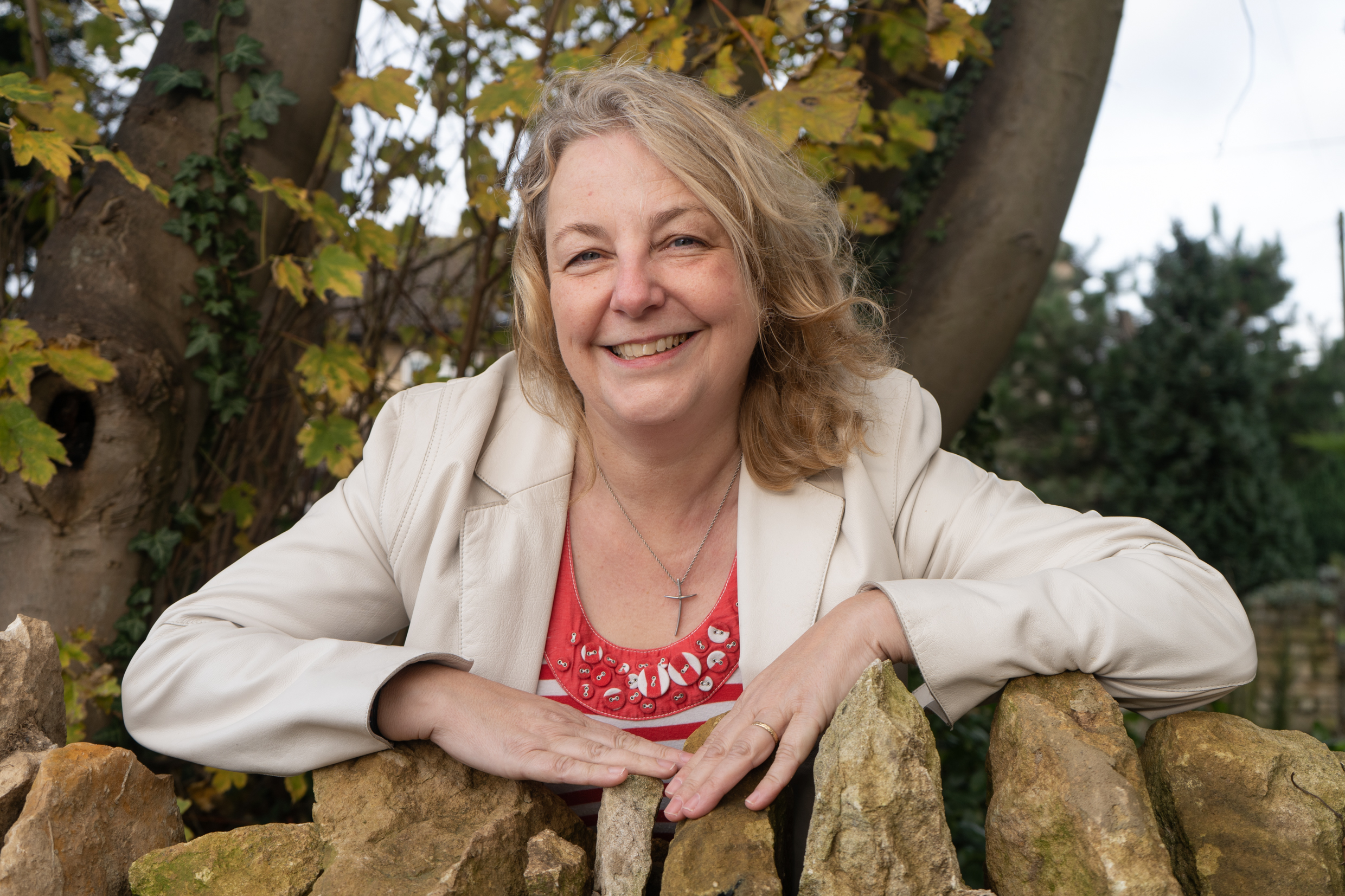 Our Story
Our Story
Ladey Adey and Abbirose Adey are a mother and daughter team who have written over 10 books, individually and together, with many more planned or in production.
Together they work on the story line and the writing. Abbirose primarily focuses on editing and illustrating: with Ladey concentrating on typesetting and layout. They enjoy solo writing projects as well as working with other authors.
In 2016, after a realisation that they already had the 'knowledge' needed and a desire to provide a better and more personal service than they had experienced themselves, they set up the independent publishing company, Pink Parties Press.
"It breaks our hearts to see so many writers paying for boxes of books to be printed but without the ISBN or an understanding of how to reach readers beyond their own circle of friends and family."
To combat this they began the journey into independent publishing: to serve others; and mentor writers to be in control of their books and their unique author journey.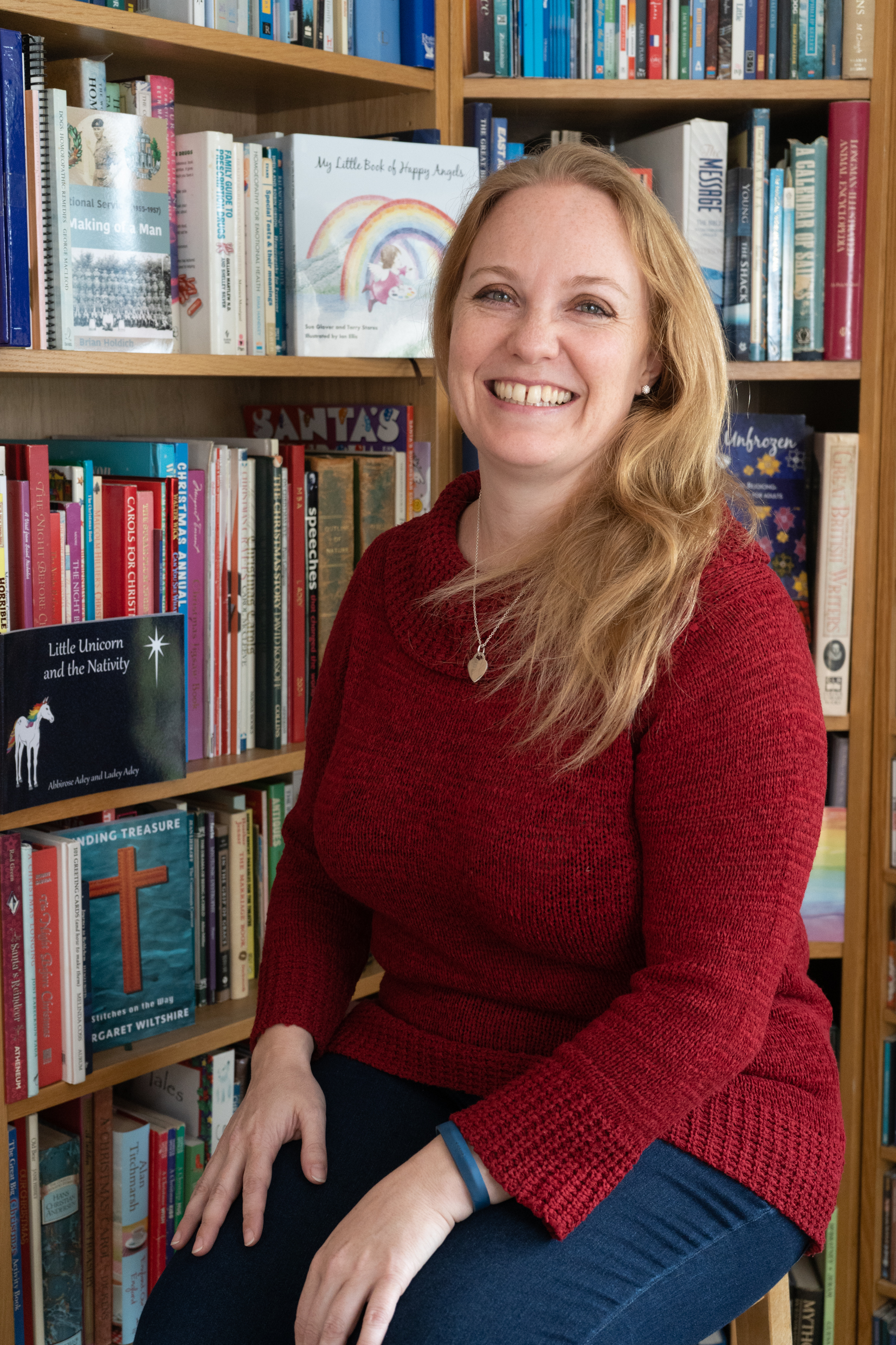 Fun Facts about Ladey & Abbirose
Ladey:  I love God with all my heart, soul and mind and will fear Him with my every breath.
Abbirose:  Dancing is my passion — if music is playing I need to move.
Ladey:  Favourite all time meal, Toad in the Hole with trimmings, stuffing & mash potatoes and vegetables — but happy with T-in-the-H on its own with lashings of gravy — everyday of the week!
Abbirose:  I am a bit of a 'foodie'; I enjoy experimenting with new recipes and flavours, particularly caramel, apple and cheese (not together).
Ladey: I can touch type at 100 wpm.
Abbirose: If I have some spare time I can often be found 'blending' colours in my colouring books.
Ladey: I love building walls and I have built all the walls in my garden, dry-stone and brick with one wall measuring over 50 metres in length and 6ft high!
Abbirose: I love anything sparkly; I even have a sparkly pink kettle and toaster.
Ladey: Sign language is my passion and my hands use this beautiful communication to Praise Him.
Abbirose: I love balloons and bubbles —they make me instantly happy.
Both:  Disney or musicals? We can't decide which is best!
Both:  We adore Christmas—at any time of the year—yep even in July!  We will maximise decorations and the love of the season.
Serious Facts about Ladey & Abbirose
Ladey
I love God with all my heart, soul and mind and will fear Him with my every breath.
Before going into publishing, I had a 30 year career as a senior executive in the charity sector.  This included being a representative in Parliamentary Groups, regularly attending committees in the House of Lords and House of Commons.
I am an alumni member of the Windsor Leadership Trust, which ensures I keep up to date with the latest transformational and experience-led leadership development.
One claim to fame was sharing a speaking platform with former Archbishop of Canterbury, Rev Dr Rowan Williams, talking on Parenting and Money Matters.
I have given interviews on radio and TV, nationally and locally including BBC Radio Lincolnshire's 'Lunch Bunch' programme.
Abbirose
I have been a Primary School Teacher for over 10 years working with all ages from 3-12 years.  I specialise in English and PE.
In 2017, I began working seasonally on a cruise ship within the Children's Entertainment department, and exploring more of the world.
I had a career in the British Army as a Royal Signals Officer.  One deployment was to Iraq where I helped develop and improve health services and projects in Basrah Province.
I am an active member in local amateur musical theatre groups and have recently been in productions of Guys & Dolls, Rock of Ages, Legally Blonde and Chicago.
Not prepared to rest on my laurels, I actively set myself physical, mental and social challenges each year to help fund-raise for Pink Parties Trust.
Both  
We are Founder Trustees of Pink Parties Trust and we enjoy running the family fund-raising foundation which gives money to individuals who are experiencing life-changing health issues.
We are passionate about books and specifically reading with children. We started a campaign 'Reading with Your Child' and have given presentations and workshops on this topic.